welcome to "Il Porto"
Welcoming bed and breakfast in Sète
Bed and breakfast in a sheltered area, located in the heart of Sète, in the Herault department where you are warmly welcomed.
We are a small Italian family,who have landed in Sète and we have decided to drop anchor in Sète. We have chosen as decoration for Il Porto almost all second hand forniture giving them a new life,with a special eye to natural materials , especially wood.
"Un lieu idéal pour les cyclistes en itinérance : chambres d'hôtes confortables, accueil chaleureux, services adaptés"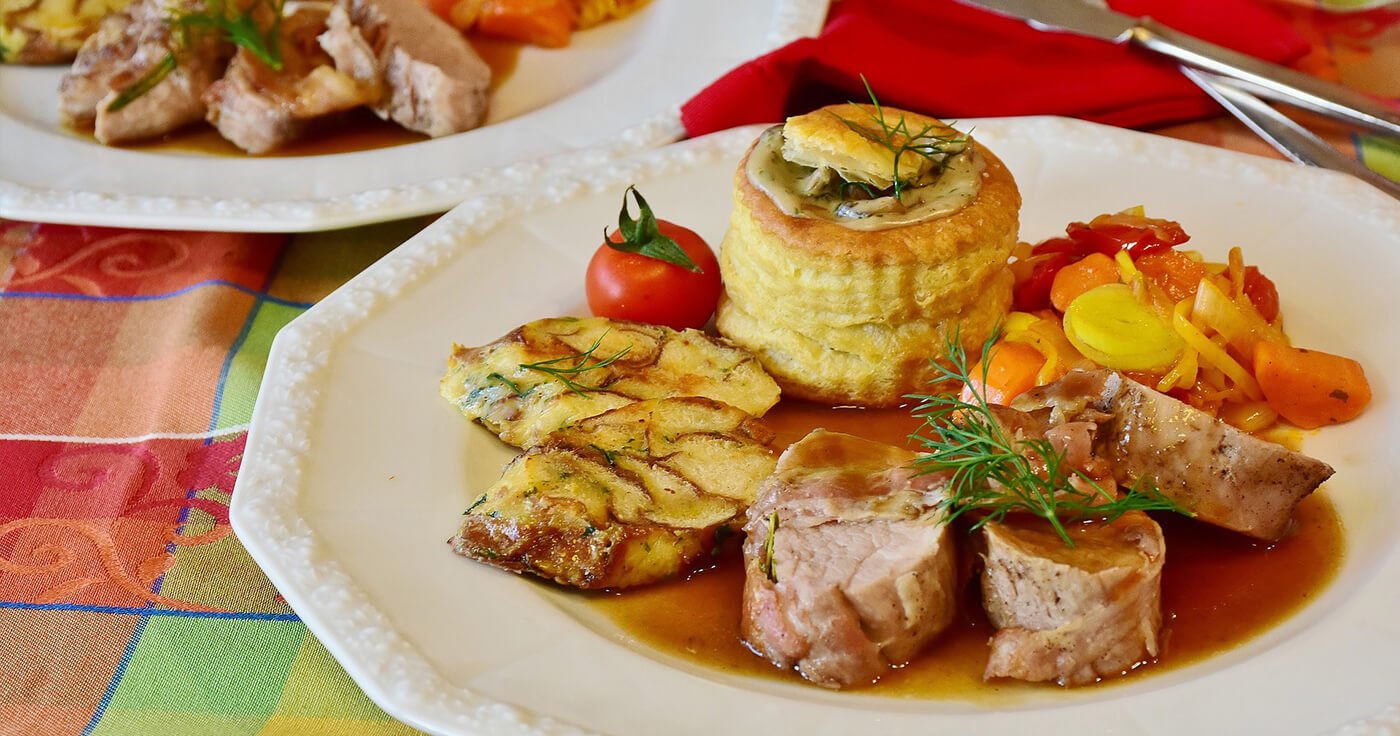 We offer by request , the dinner. Discover our international Cuisine with an Italian touch and enjoy a social meeting around our table. If you need it we can prepare a picnic as well for your day trip in Sète and the region.
IL PORTO
Facilities in the B&B in Sète